Virtual Monsters RPG - (Alpha Version)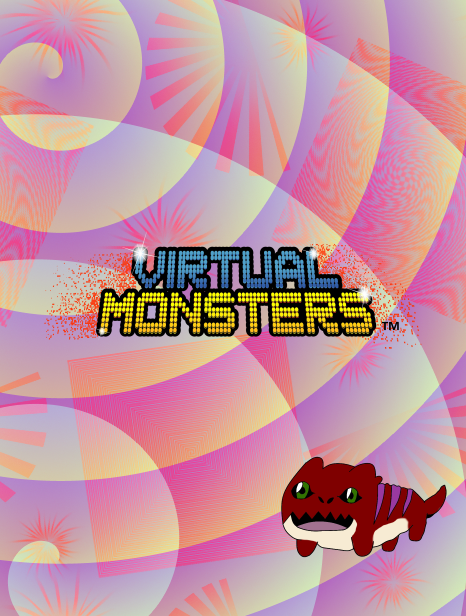 This is the Alpha Version of the Official Virtual Monsters MMORPG. This version of the game includes monsters from the AlphaDex. This game was invented to test a theory about monster collecting games. Take part in an adventure where you play as both the Tamer and the Monster in your team. Team up with the strongest of monsters and fight to become the Virtual Monsters Champion.

This product has been viewed 3316 times
with over 1 reviews.

Rating
You must be logged in to interact with this item.
The ultimate online monster experience. Embark on your own very adventure with a monster that was meant to be unique to you. You will both discover how much you need each other as you tread through the Virtual World. As you travel the Virtual World, you will collect new monsters, master your battle style and fight to become the number one of the Virtual World.
User Reviews
---
This product doesn't have any reviews. Purchase this product to tell us personally how good or bad it is.
---
---
Users Online:
1 Guest(s) and 0 Member(s)